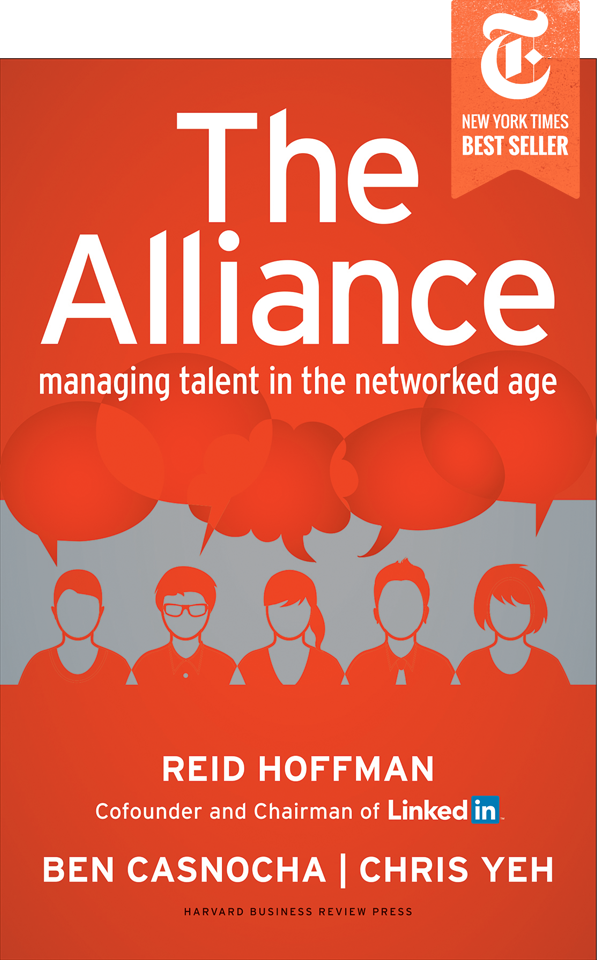 A New Framework For Managing Today's Employees
The employer-employee relationship is broken. Managers face a seemingly impossible dilemma: You can't afford to offer lifetime employment. But you can't build a lasting, innovative business when everyone acts like a free agent.
The solution: Stop thinking of employees as family or free agents, and start thinking of them as allies on a tour of duty.
Co-authored by Reid Hoffman, founder/chairman of LinkedIn, The Alliance teaches managers how to recruit, manage, and retain the entrepreneurial employees your business needs to succeed in the networked age.
Check Out The Visual Summary Of The Alliance
What Do Business Leaders Say About The Alliance?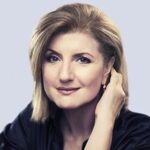 The must-read book of the summer... The Alliance shows how the workplace has changed in recent decades, and how these changes have broken down in the trust in the relationship between employers and employees, to everyone's detriment. And then it shows a way forward so that all benefit.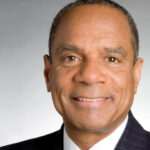 Engaged employees are the key to success in any business. The Alliance is a terrific book that offers real world insights on how to build loyalty, inspire creativity and manage winning teams for the long term.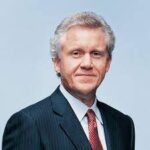 GE is competing in its third century. The key to sustained performance is developing competitive leaders in every era. The Alliance captures the essence of modern talent development: trust and mutual value creation helps both employer and employee compete in the marketplace. The authors lay out a framework that helps big companies as well as startups develop their people more effectively, while creating a competitive team.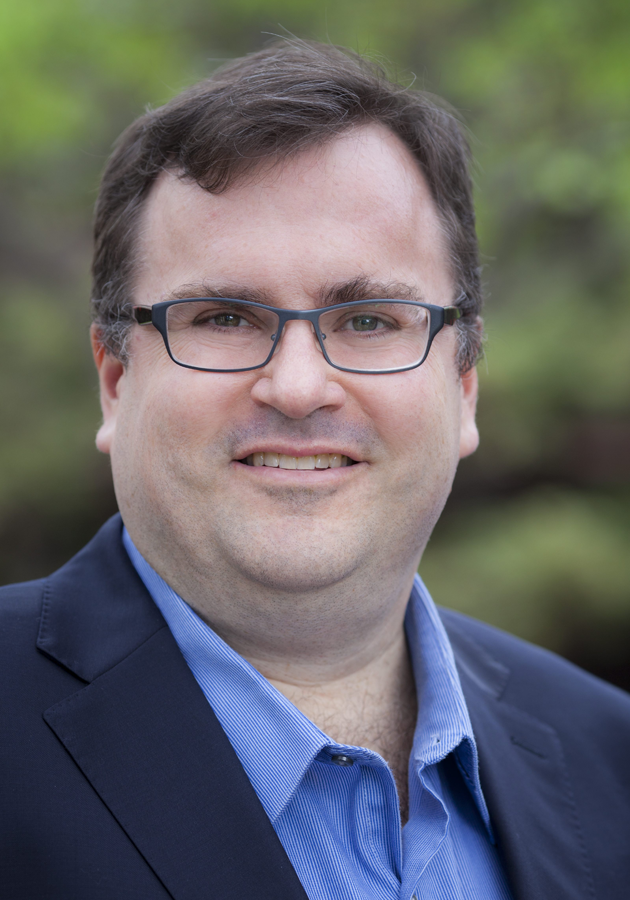 REID HOFFMAN
Co-founder and Chairman of LinkedIn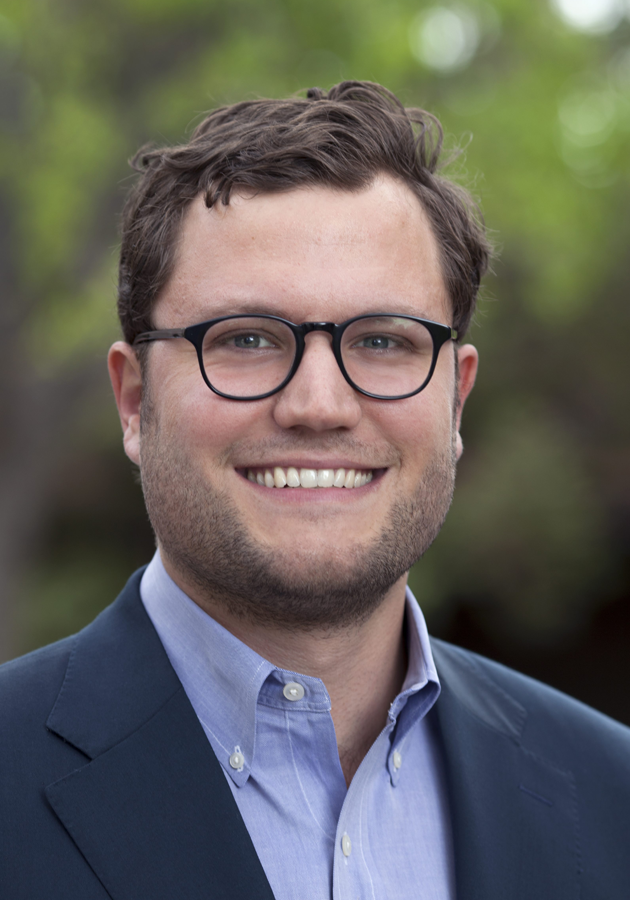 BEN CASNOCHA
Entrepreneur and Author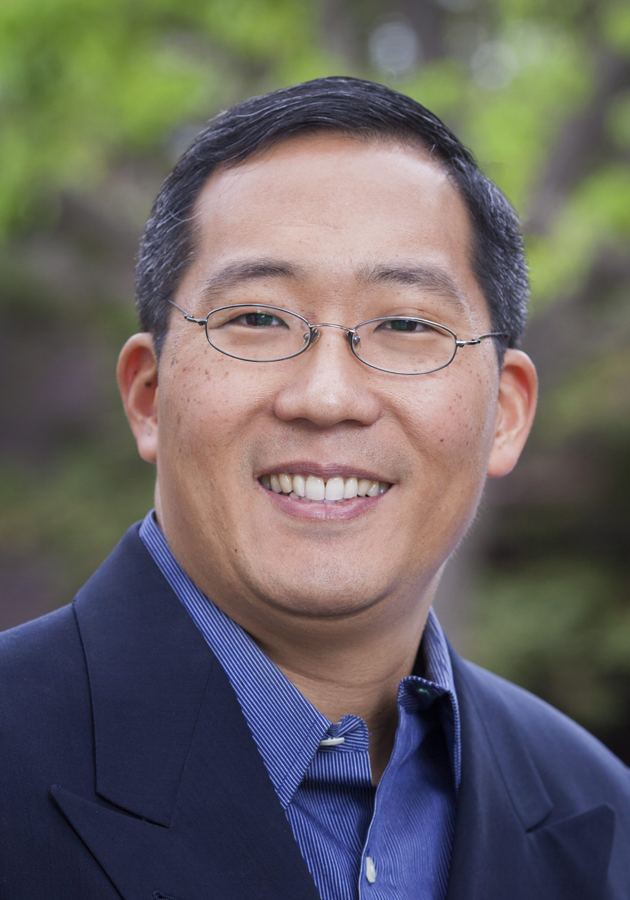 CHRIS YEH
Writer and Investor